Why work with a Team?
The New Way of Doing Real Estate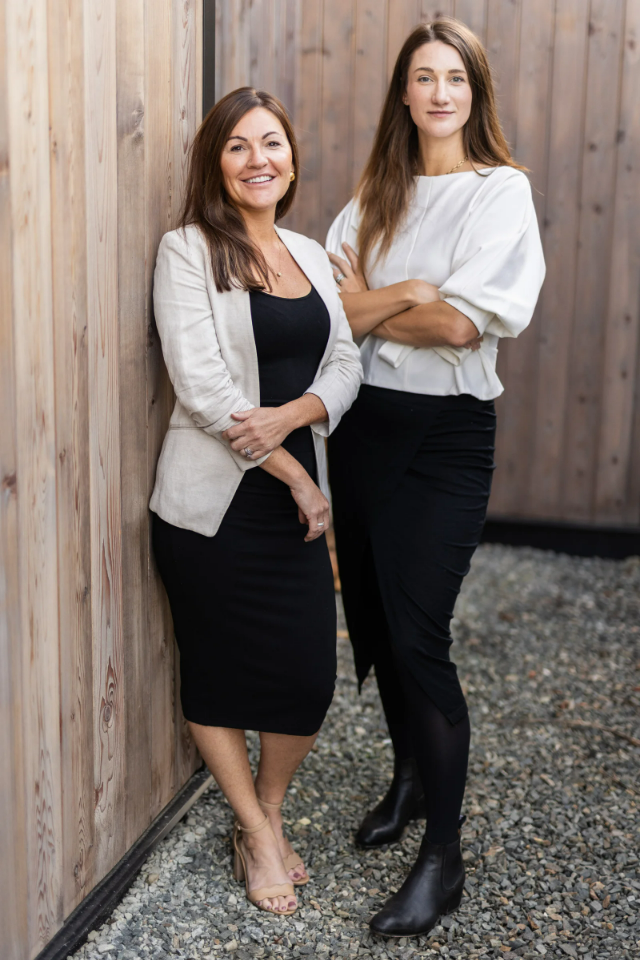 The days of the lone wolf real estate agent who navigates all areas of home buying and selling are over. In the past, the Realtor was a jack-of-all-trades. They would answer phones, handle paperwork, negotiate offers, list homes, take photos, drive buyers around and show properties, work with sellers to stage their home, research market trends and more, all while trying to provide you with their full energy, service and attention. With the housing market and world changing it is becoming increasingly difficult for a single agent to handle all these affairs while still providing you with their highest capacity of service.
With a real estate team, rather than a single individual, you get the benefit of each member's full dedication and expertise without any extra cost.
You Deserve More
With Team Kitimat of Century 21 Northwest Realty, we decided that you deserved more. We agreed that with a team, everyone did truly achieve more. We found it was a win-win deal for both the client and the agent relationship.We have teamed up to provide you with more by specializing in specific areas of the real estate process. Just as doctors and attorneys do, we each specialize in our areas of strengths rather than trying to be a jack-of-all-trades in our profession. Here are five ways our team offers you more:
1. Availability.
In real estate, timing is everything. If you hire a independent agent, their availability can be very limited because they are working with other clients too. It can be nerve-wracking when your dream home, one that you know could get snatched up at any moment, suddenly pops up on the market and you are unable to get a hold of your agent. With our team, our lines are always open for prompt and fast communication so that we can act swiftly with any questions or concerns you have. We understand that keeping on our toes is a must in the ever-changing market.
2. Specialization.
When working with a real estate team rather than a single agent, the real estate process gets shared to maximize efficiency at the same rate it would take to hire a single agent who attempts to do everything themselves. We believe that the old model is no longer sufficient and that we can provide you with the best service as a team.
3. Service.
When you go through the process of buying or selling a home, it can either be an enjoyable process, or one that you never want to repeat again. Our team believes that the difference is in the quality of service you receive. We take time to understand your wants, needs and expectations. We value trust, honesty, integrity & teamwork. Being able to answer your calls & emails throughout the day is important to us. When you hire a Realtor to represent you, you deserve and need professional and prompt service.
4. Commissions.
"Do we charge a higher commission or fee because of your team structure?" The answer is no. We decided that we would set ourselves apart by offering our clients more for the same amount most single agents charge. We have found that by offering better service, our clients continue to return to us for all their real estate needs as well as refer us to their friends or family members. This allows us to stay in business and grow.
5. Knowledge.
Continued education is very important to us. Making sure we are at the top of our game with real estate trends and education. We believe buyers and sellers make better decisions when provided resources such as videos, articles, and expert industry advice.
Team Kitimat - Century 21 Northwest Realty is paving the way and keeping in step with the rapid changing housing market. We're on the forefront of some of the most innovative practices in real estate that ensure you get exactly what you need.
If you are considering buying or selling a home, give our team a call. Even if you are not ready to make a move right away, we would love to discuss your goals with you and help provide you with the information you will need to get started.